The delta strain is rampant, and accurate testing is urgent
Published:2021-08-12
Source:[英文]九强生物
At present, the B1.617.2 (Delta) mutant strain has been detected in 78 countries or regions worldwide, and has rapidly become the mainstream virus in many countries. Britain reported in June that more than 90% of new infections were from the Delta strain, which was 60% more transmissible than the previously circulating "alpha" strain. Recently, the virus infection cases in Korea were also caused by the "Delta" strain, and quickly spread to many cities.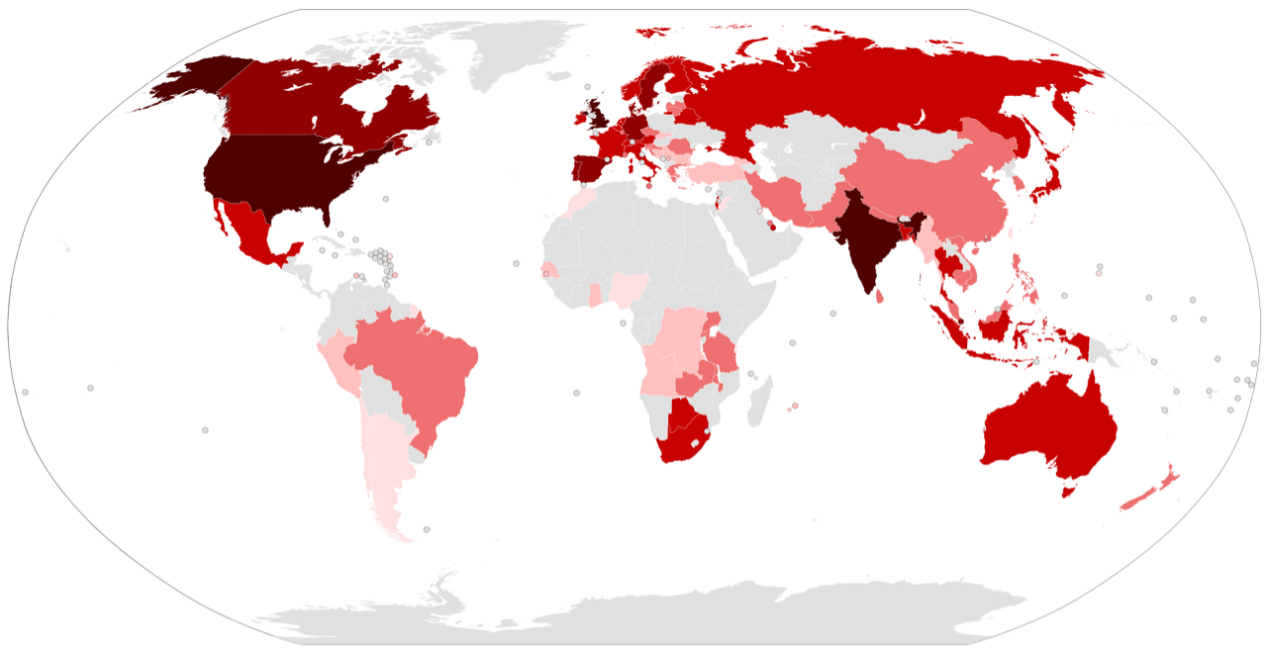 The Delta mutant strain was first identified in India in mid-December 2020, and several site mutations in the B.1.617.2 (Delta) variant were associated with increased transmissibility. The b1.617.2 (Delta) mutant itself has three important mutations -- L452R, T478K and P681R, especially L452R, which make the novel coronavirus spiculate protein have a stronger affinity with ACE2 receptor in human cells. Those infected with the Delta strain had more than 1,000 times the respiratory viral load of those infected with the original strain.
Scientists have discovered that Delta has key adaptations that help viruses "capture" human cells and hide inside them with surprising force. When the virus leaves the cell, the Novel Coronavirus performs a key processing step -- preparing more particles of infection to infect more human cells, which is what allows the virus to spread  so quickly.


The differential diagnosis of the Delta strain is particularly important because it spreads faster and is more infectious.
SARS CoV-2 Antigen Test Kit
Method:Colloidal Gold Immunochromatography



SARS CoV-2 Antibody Test Kit (SARS CoV-2)
Method:Latex Immunoturbidimetric Method

The current COVID-19 Accurate diagnosis of novel coronavirus is urgent
BSBE always with high quality, high performance testing products
To help prevent and control COVID-19