BSBE and Its Holding Company Maixin Biotechnologies were Awarded the Title Of "Little Giant"
Published:2021-09-09
Source:[英文]九强生物
Recently, the Ministry of Industry and Information Technology issued the "Announcement on the List of the Third Batch "Little Giant" Enterprises for its Specialty, Profession and Novelist". BSBE and its holding company Maixin Biotechnologies were both successfully selected, by coming through a comprehensive evaluation of company's R&D capabilities, scale and many other factors, after procedures like enterprise declaration, on-site inspection, expert review.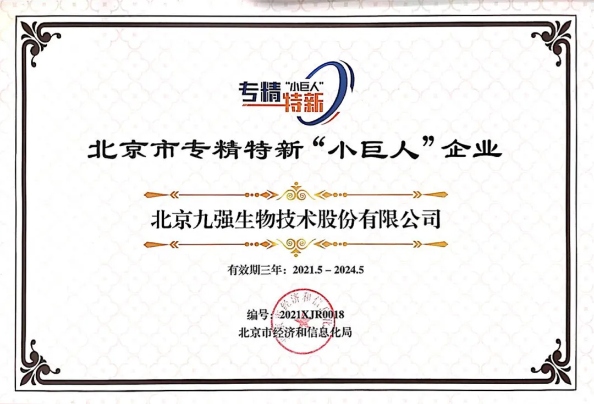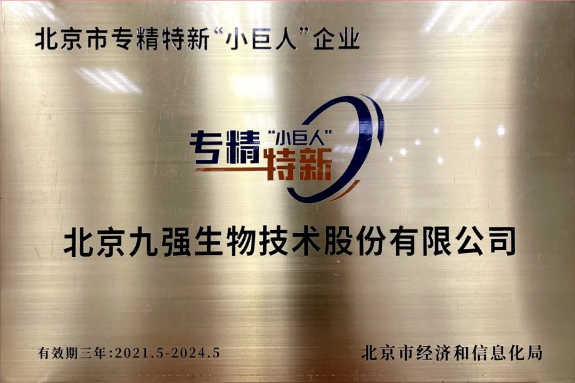 Specialty, Profession and Novelist refer to company that achieved specialization, refinement, characteristics, and outstanding innovation capabilities. The "little giant" enterprise is a leader among small and medium-sized enterprises specializing in special new technologies. It is a pioneer enterprise focusing on its segmentation market, strong innovation, high market share, mastering key technologies, and excellent quality and efficiency.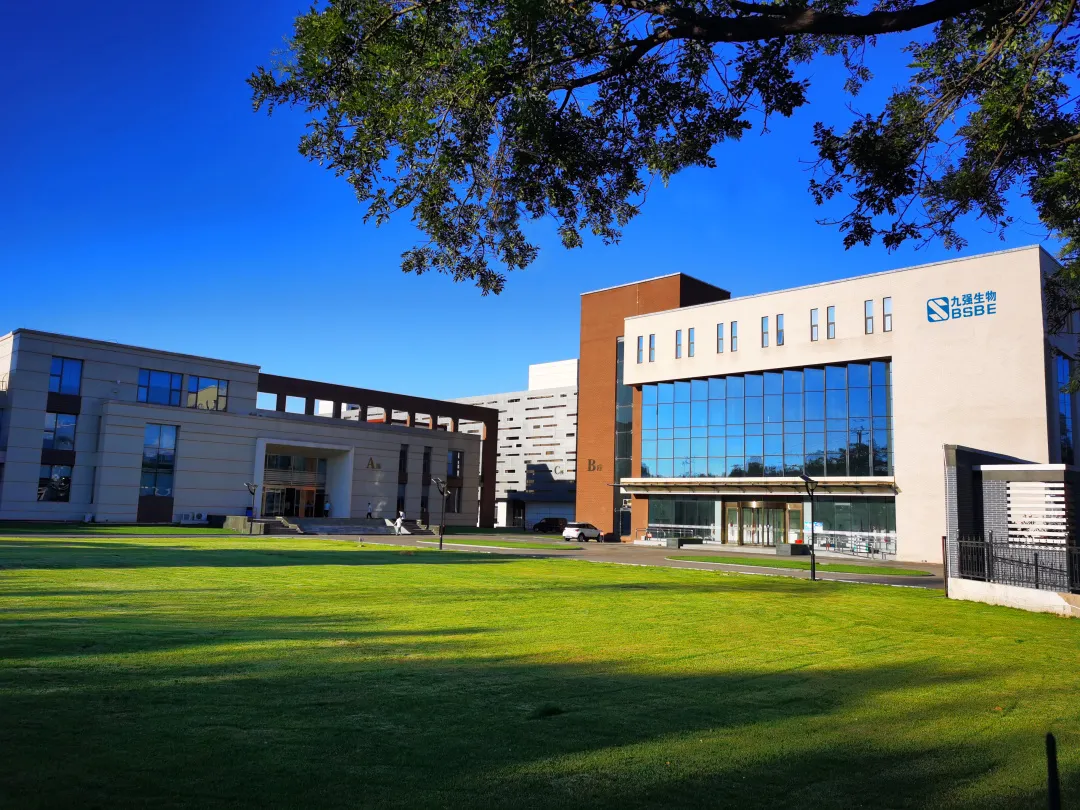 Founded in 2001, BSBE is one of China's leading providers of clinical in vitro diagnostic products and services. In 2020, Sinopharm invested BSBE to jointly deploy in the field of in vitro diagnostics for medical devices. Years of stable development and accumulation have formed a nationwide marketing and service network.
01 Product Leadership
Over the past 20 years since its establishment, BSBE has always insisted on independent innovation. The current business covers four major fields including biochemistry, blood coagulation, blood type card and pathology. In June 2020, it joined hands with Sinopharm to acquire Maixin Biotechnologies, a leading company in tumor pathology immunohistochemistry diagnostic reagents in China.
The company has the most comprehensive biochemical projects in the country, covering all clinical departments of the hospital. Every year, the company introduces new products and achieves many No. 1:
The No. 1 domestic company to launch the fifth-generation liquid TBA;
The No. 1 in number of laboratories in EQA for product HCY, CYSC in China;
The No. 1 domestic peroxidase method sdLDL- C;
The No. 1 domestic company to launch PSA/ fPSA on biochemical platform.
02 R & D Strength and Quality Assurance
Under the dual guarantee of BSBE's strong R&D strength and strict quality control, we insist on product development and design based on customer needs and continue to improve for customer satisfaction.
We have molecular biology laboratories, biochemical/hemagglutination laboratories, immune laboratories, and immune blood laboratories.
A large number of the employees are highly educated and interdisciplinary talents. Scientific and technological talents account for about 50% of the employees. Among the R&D personnel, 60% are masters and 10% are PhDs.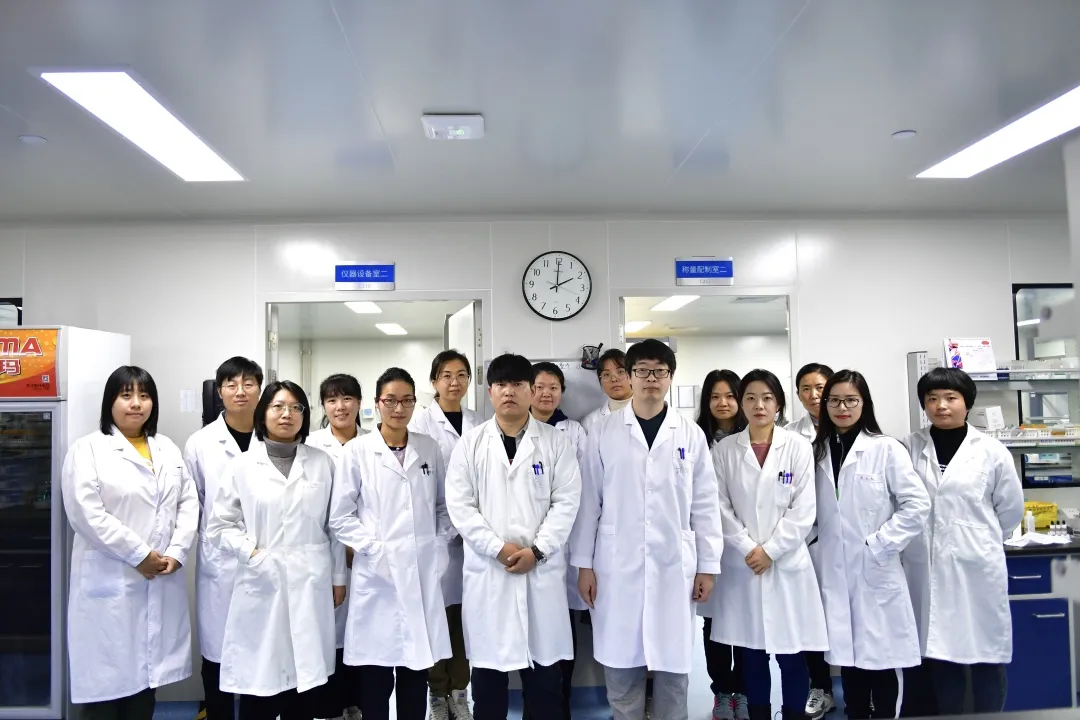 The BSBE quality inspection centers and reference laboratories have obtained CNAS dual accreditation.
Build the value traceability system to trace the test results to international standards to ensure the accuracy of clinical sample test results.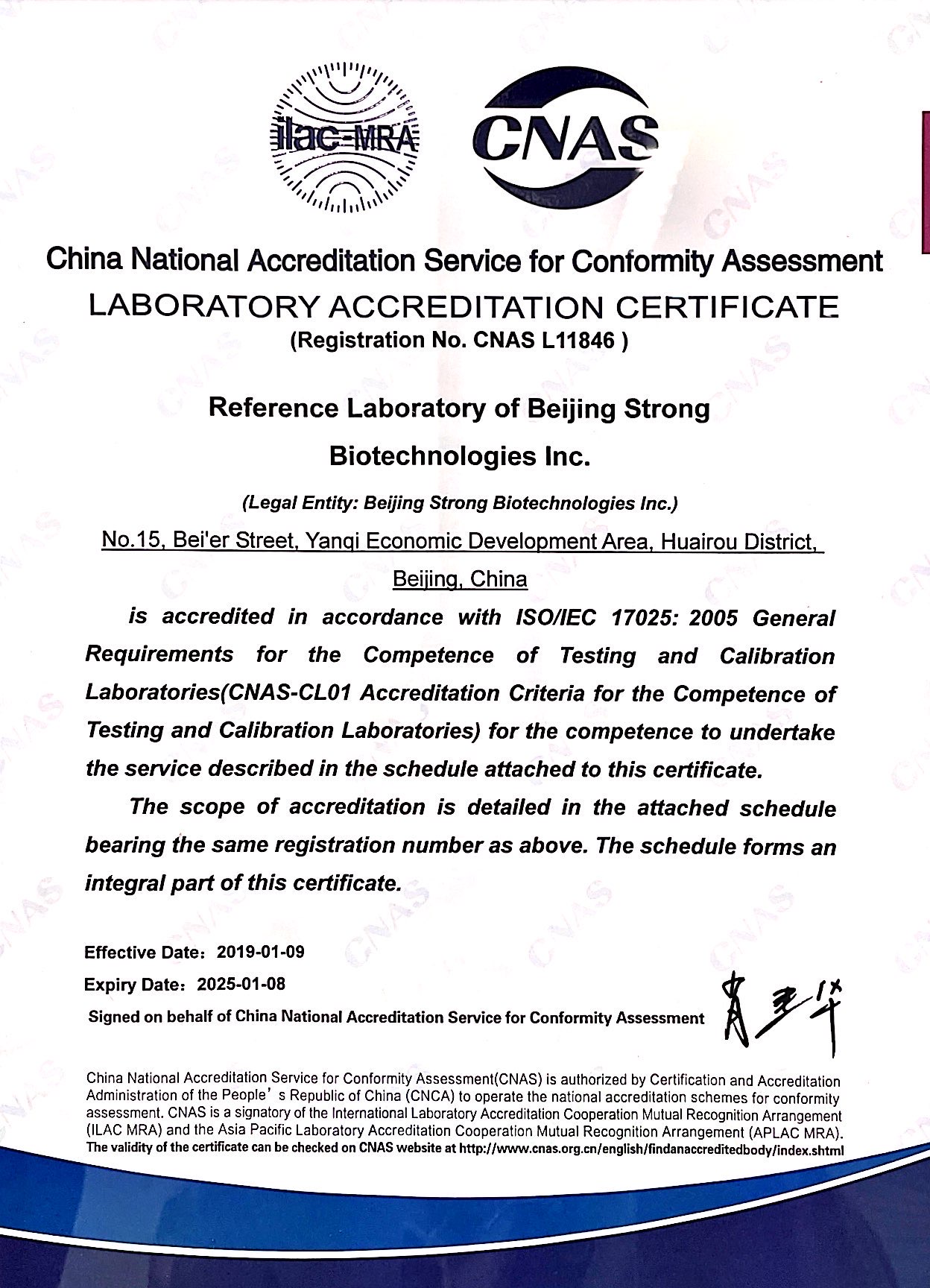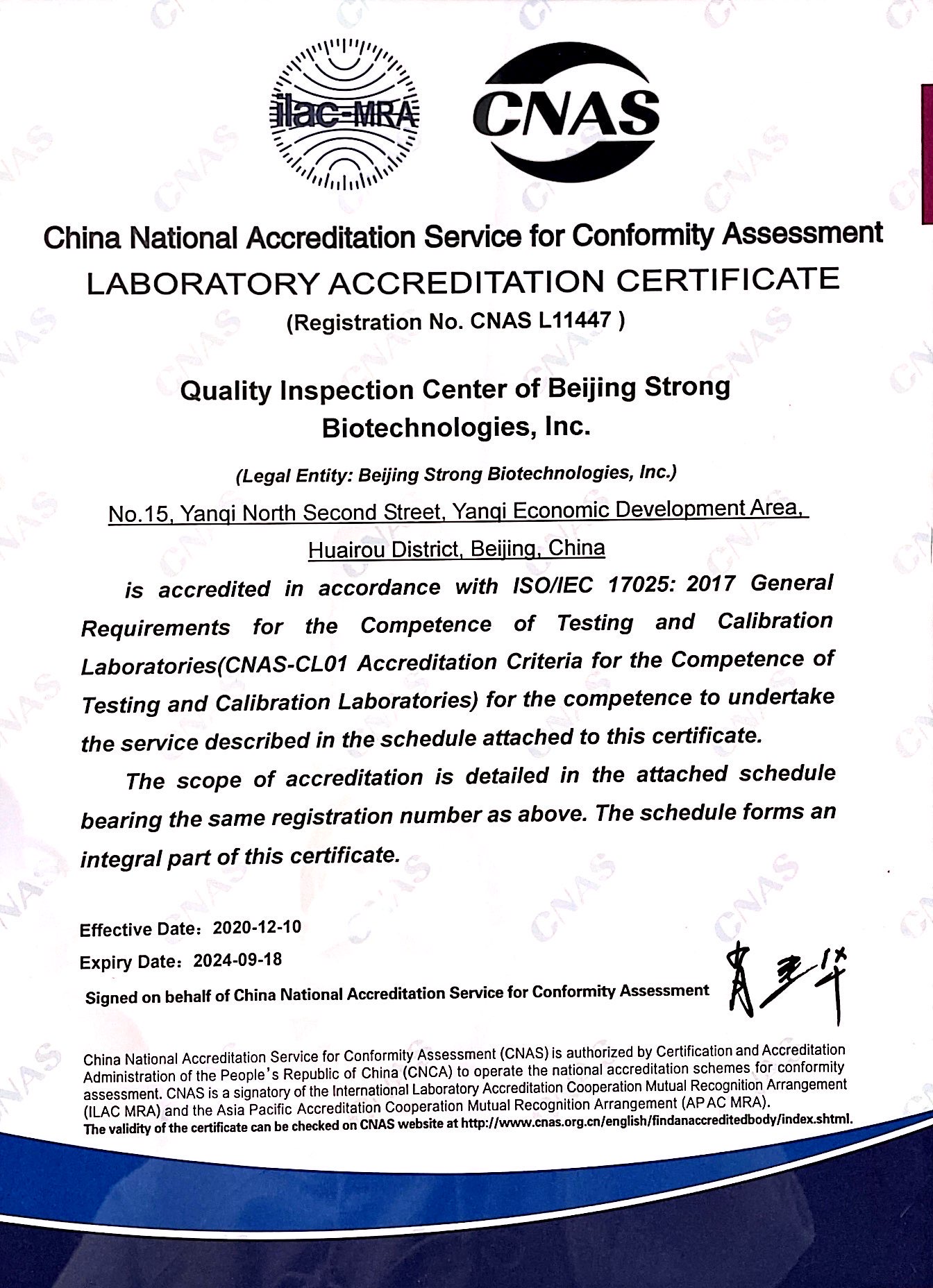 03 Walk with Giants
The innovation and reputation of BSBE's products have attracted the attention of international giants. Since 2013, we established strategic partnerships in biochemistry with well-known domestic and foreign companies such as Abbott, Roche, Beckman, Hitachi, Mindray, Weigo and etc. The "Technology Transfer Cooperation Agreement" signed with Abbott is unprecedent in China.
04 Extensive Academic Cooperation
BSBE actively carries out academic cooperation with foreign countries, and undertakes two 863 Program projects, Zhongguancun High-Precision and Advanced Project, the National Development and Reform Commission's domestic high-end Blood Coagulation Project, and the Ministry of Science and Technology "13th Five-Year Plan" Project. Cooperate on subject research with many hospitals and share research results. By insisting on combination of production, education, research and application, through subject research and closely integrate with clinical needs, to improve the company's research and development capabilities. By cooperating with major universities, promote the transformation of scientific research results, and launch products with high clinical significance and conducive to diagnosis.
Being selected as a national level "Little Giant" enterprise signifies the recognition of BSBE by the national authorities, industry, and all walks of life. In the future, we will continue to improve our innovation capabilities, enhance our core competitiveness, continue to deepen the field of IVD, continue high-quality R&D and innovation, and help the rapid development of my country's inspection industry!